Attack On Titan Hoodies
Attack on Titan is one of the most popular anime shows today. We've picked out this Attack on Titan hoodie – the perfect item to display your fandom and to show off your personality in style! This Attack on Titan hoodie is ideal for cosplaying fans and anime buffs – it comes in a range of sizes and colors so you can match it to your outfit.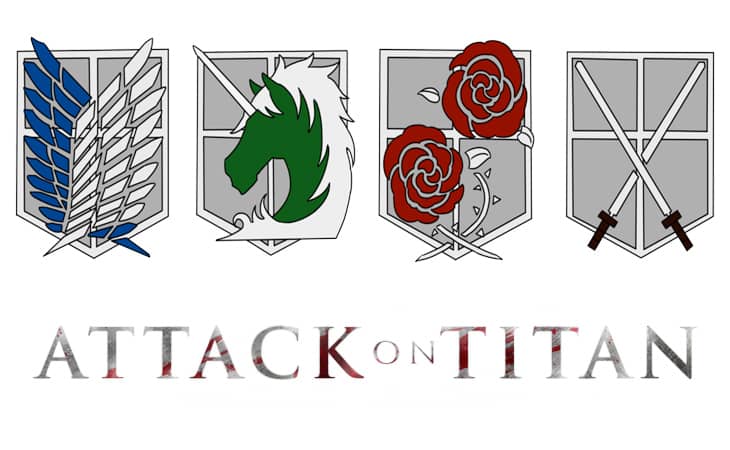 Showing 1–40 of 247 results
Shop the best Attack on Titan Hoodies and Sweatshirts from the famous Anime and Video Game Attack on Titan!